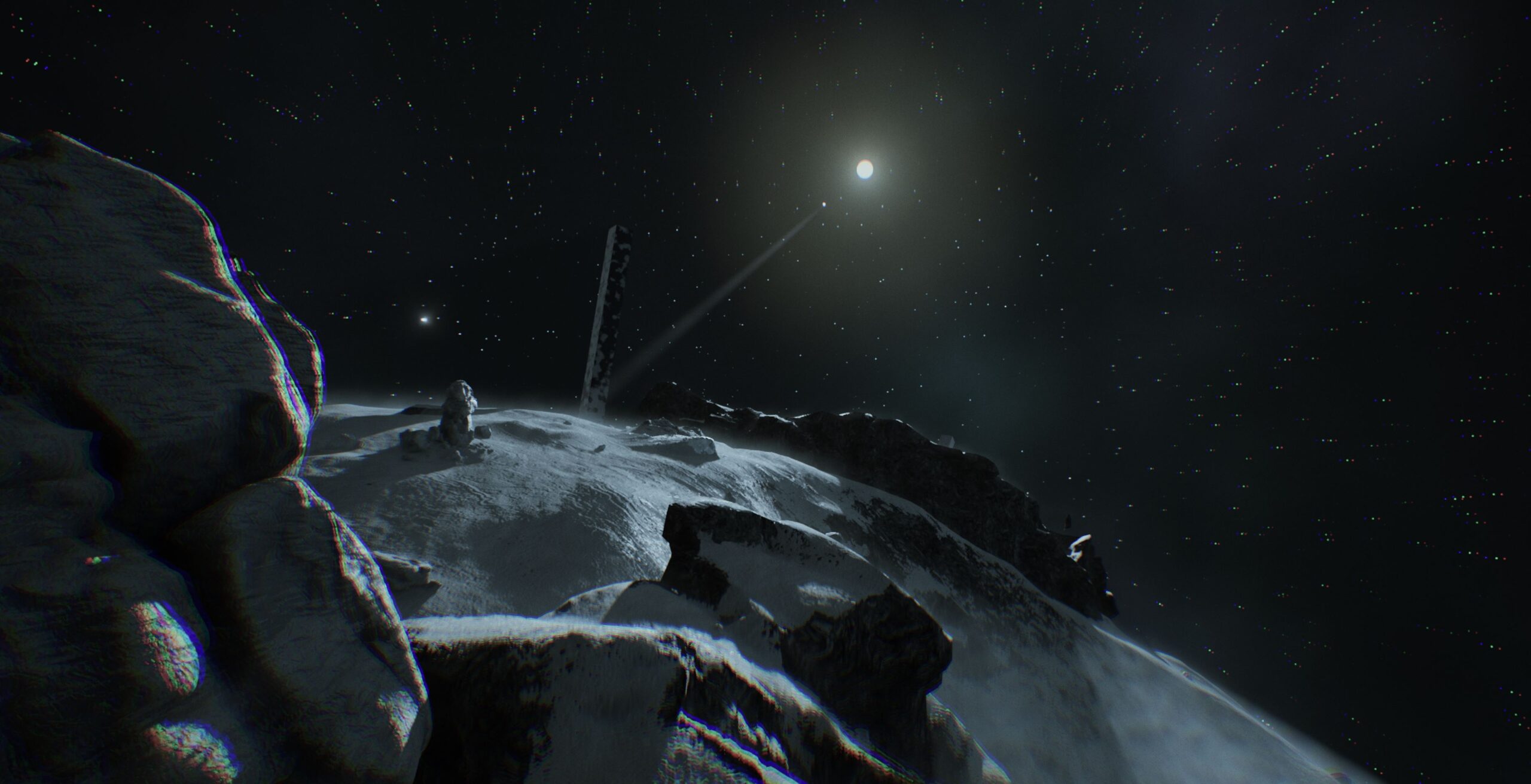 I made a third-person action survival game where the player must traverse a lunar landscape, find monoliths and reactivate the moon's underground infrastructure.

"Spectacular", "Astonishingly well crafted", "Impressively slick" - NME


An arcade-style VR game where the aim is to hit targets with a boomerang before they explode.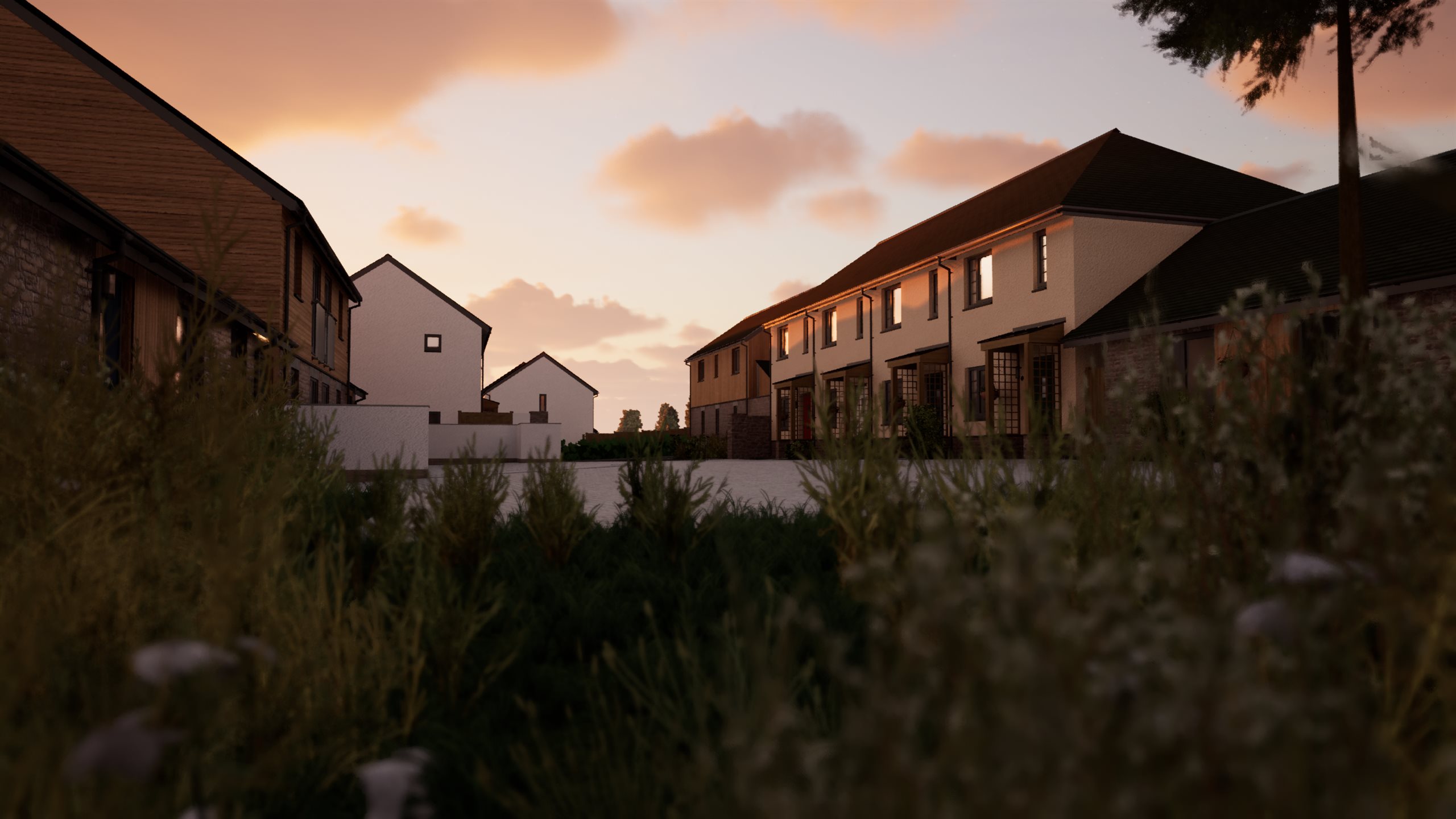 I've worked on interactive walk-through applications for new building developments, including multi-platform deployment and touch input controls.

Motion Graphics + Video Editing
I also work as a freelance motion graphics designer and video editor.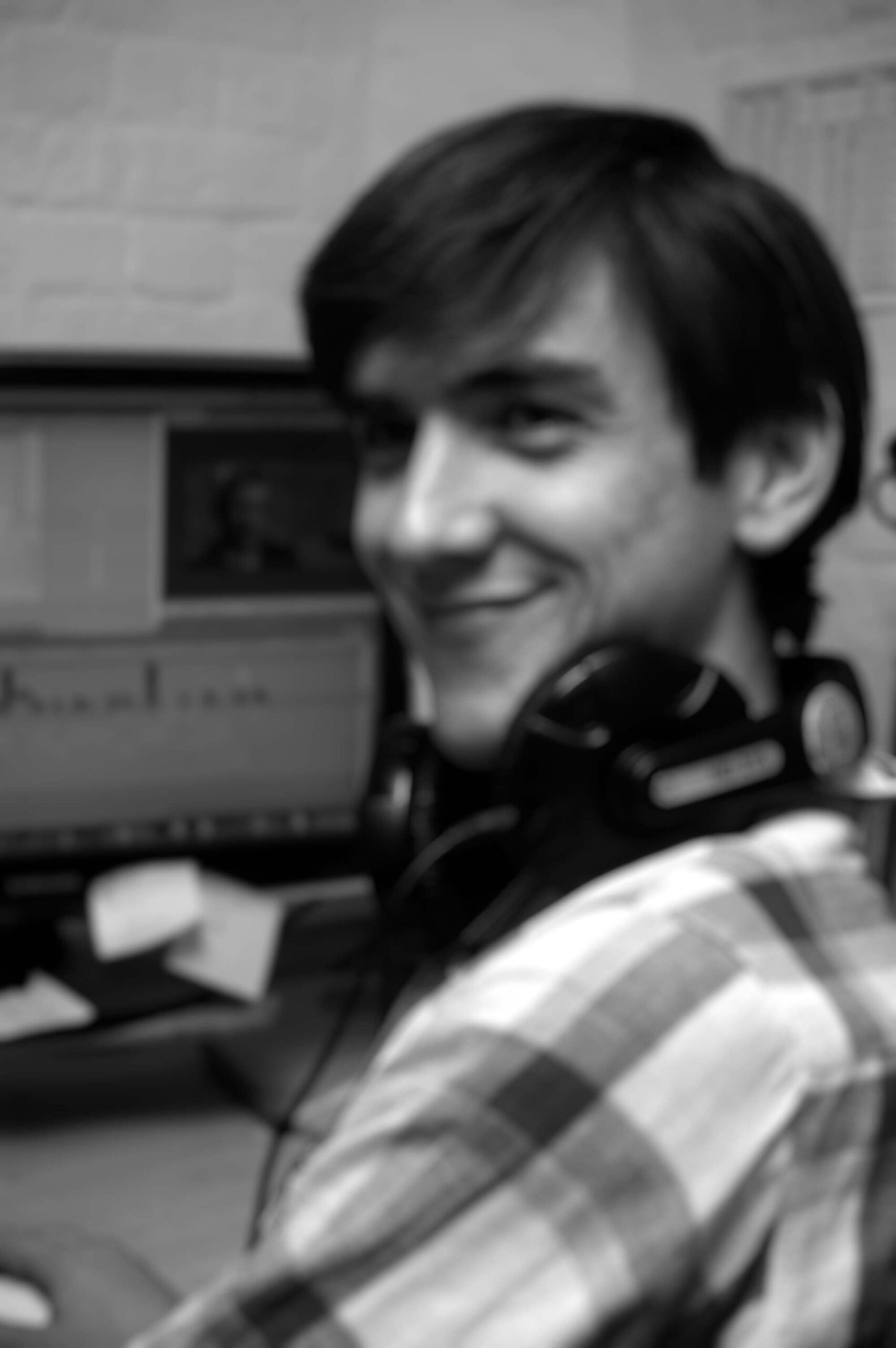 I'm a British game developer focusing on design.

I graduated with a BA in Digital Film and Video and have worked as a Video Editor, Motion Graphics Designer and VFX Artist within commercials, music videos and theatre productions in London, Berlin and Chile. I've since move into interactive media and published two of my own games on Steam.

I like to leverage technology and combine it with creative imagination to make compelling experiences.


If you'd like a copy of my CV or you want to get in touch, email me at:

contact@fractalinteractive.co.uk
Gameplay and Level Design/Scripting/Programming.
VFX/Lighting/Environment Design.
Material Design/Scripting.
Animation/Rigging/Blending.
Sequencer Animation,/Cinematic Rendering /Camera Blending.
AI Behaviour Design/Scripting.
UI Design/Integration/Navigation.
SFX/Sound Design.
Debugging/Performance Profiling/QA.
Tools/Data Management.
C++ engine source building and code editing.
Network Replication.
Procedural Generation.
Unreal Engine 4/5
Blender
After Effects
Premiere Pro
Cinema 4D

Illustrator
Photoshop

Visual Studio
Audacity
Ableton Live
Concept Research/Development
Prototyping/Iteration
Polishing/Publication
Fluent in English and French
Intermediate in Spanish and German